Our Services
The Chicago Mohel, led by Rabbi Shmuel Katz, offers religious services including "Bris Milah" (circumcision) performed on the 8th day of a boy's life and "Pidyon Haben," a ceremony for the firstborn son on his 30th day. Rabbi Katz, an internationally recognized Mohel, ensures a supportive and meaningful experience for families.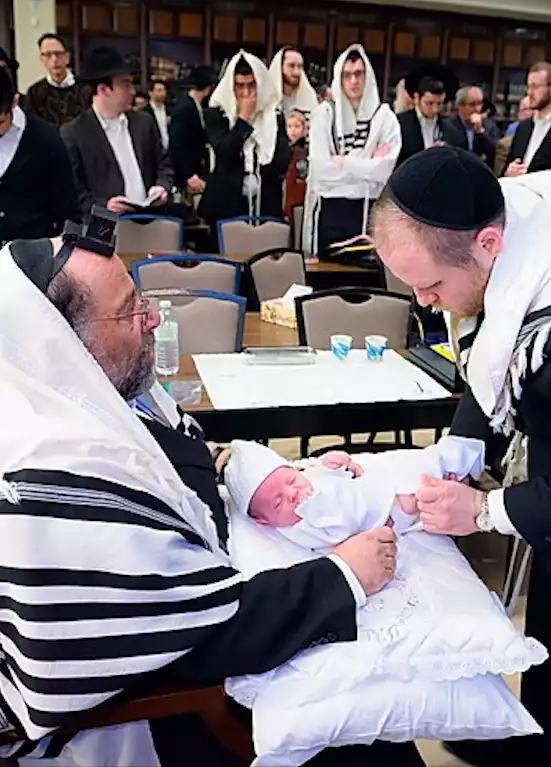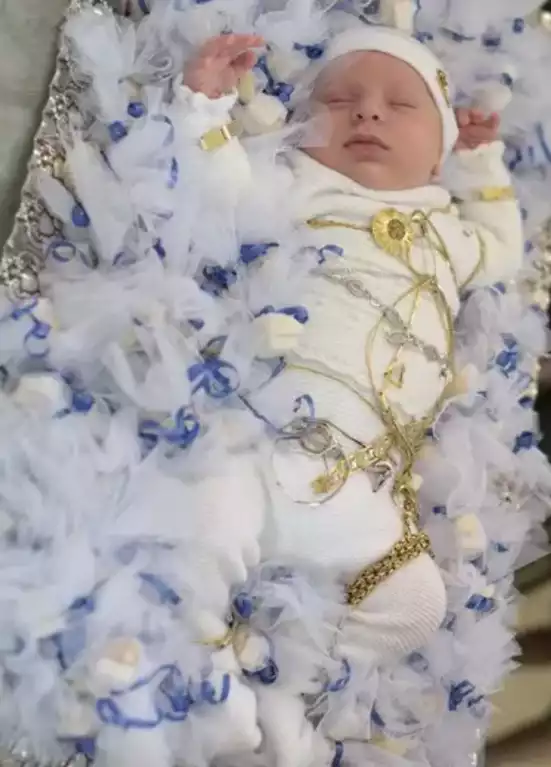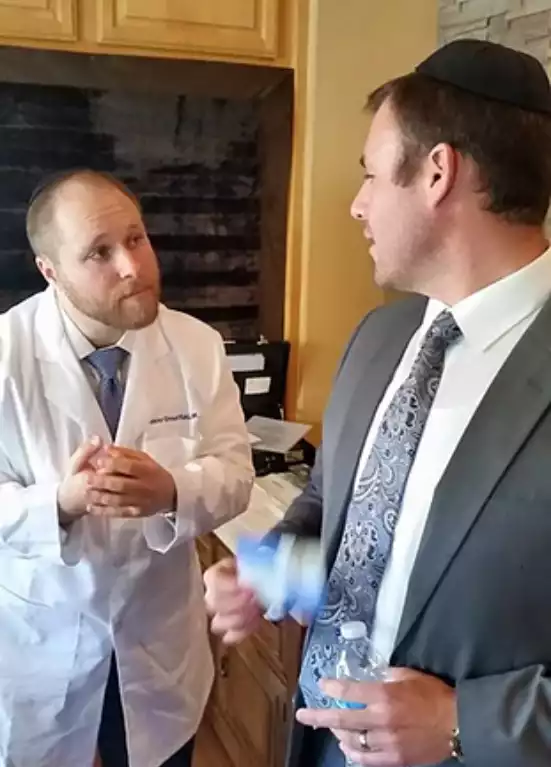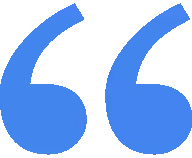 Rabbi Katz has hands of gold and provides the most incredible experience!
His smile uplifts the room and his confidence and calm demeanor puts even the most nervous parents at ease.
If you use Rabbi Katz, you can rest assured knowing your baby is in good hands.
Rabbi P. Siegel